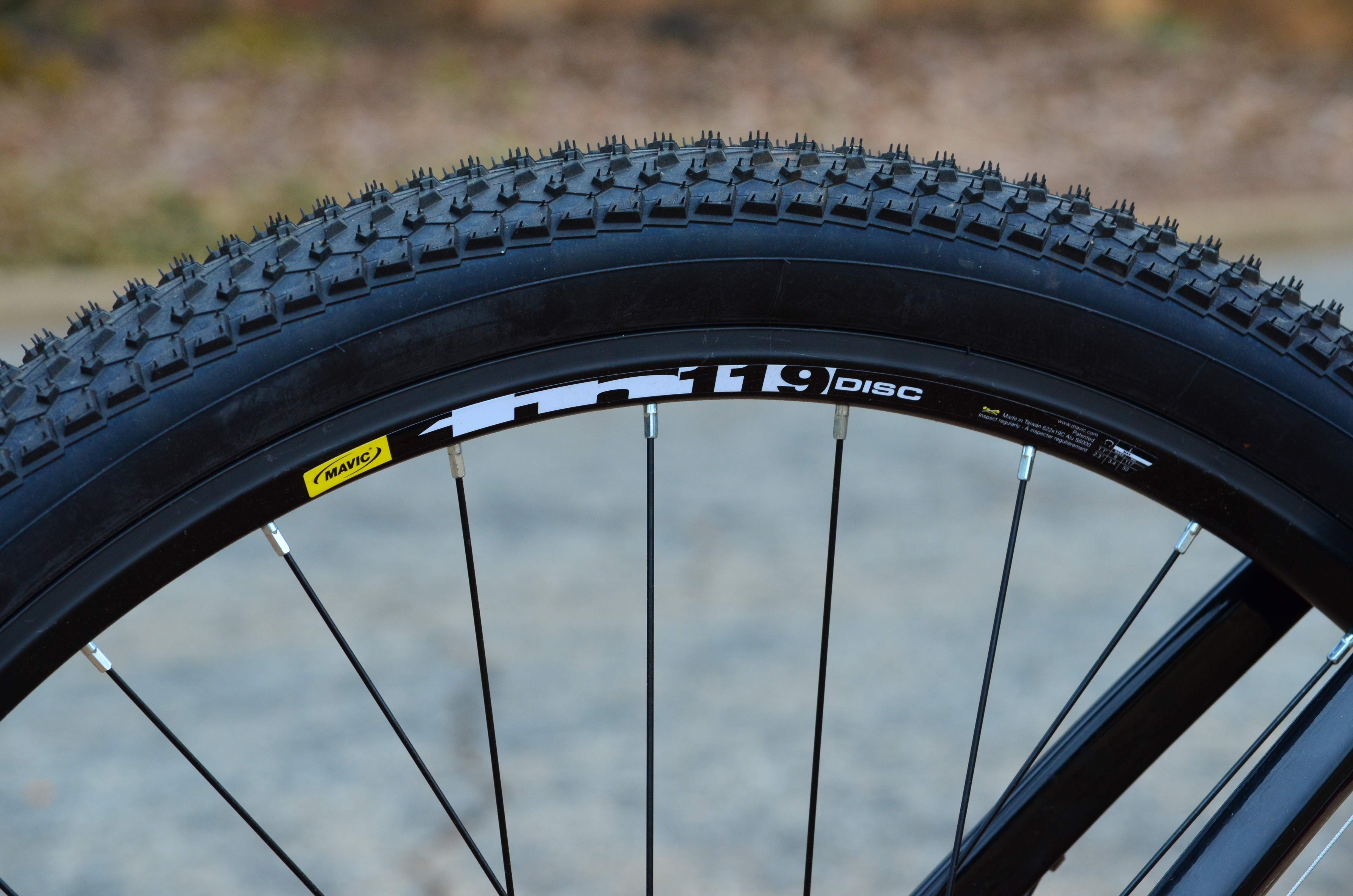 Mavic Tires
Whether you're a professional rider or a seasonal one, it is always a great idea to inspect your bike before every ride and make sure everything is working in order. To help cyclists remember the primary areas of inspection, an easy ABCs (Air, Brakes, Chain) method is available, which will help you keep a close tab on your bike's condition before every ride.
If you don't use your bike regularly, you must have noticed a few problems, which will require professional help. For other cases, here is a simple ABC rule, which will help you take safer commutes every time you go for a ride.
A = AIR
If you're having the usual problem of a deflated tire while you're on the commute, you should pay close attention to your tires before you begin your ride. Properly inflate the tires and check sidewall for recommended tire pressure. Take a moment to look for cracks or any excessive wear on the structure. Check quick-release levers and attach them properly to the frame, in the case of any loosening.
B = BRAKES
To ensure that your brakes will engage smoothly on your commute, squeeze the front and rear brake levers. If they are functioning properly you're good to go; else you have to improve the performance of your brakes. Check out Bike Brakes: Checking and Adjusting, to know more about your brakes and how to keep them in their optimum condition.
C = CHAIN
The chain is the part of your bike that is responsible for the functioning of your gears and ultimately tires. To keep your bike running for a longer duration at its best, maintaining the condition of the chain is extremely vital. Keep the chains lubricated and checked for any rust or dust accumulation on the surface. Cleaning will ensure that your drivetrain will function properly. It is made up of rear cassette, rear derailleur, front chain rings, and chain. You can also read this bike cleaning and maintenance article, to gain more information.

Perform these simple checks before every ride and ensure a safe and happy return.
CATEGORIES: